Home
Main content starts here, tab to start navigating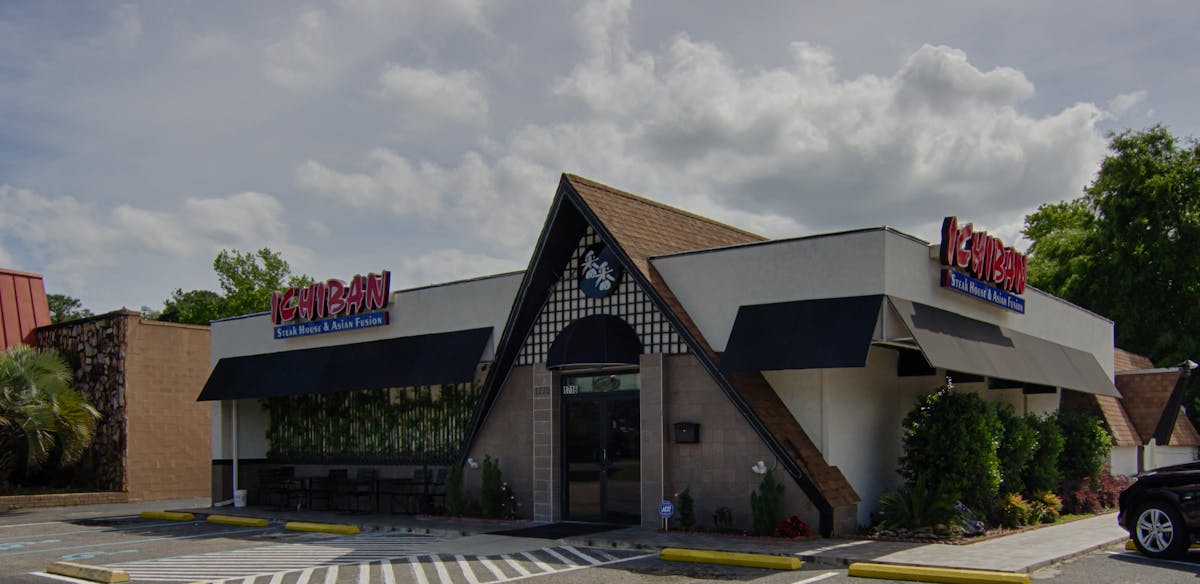 Slide 1 of 10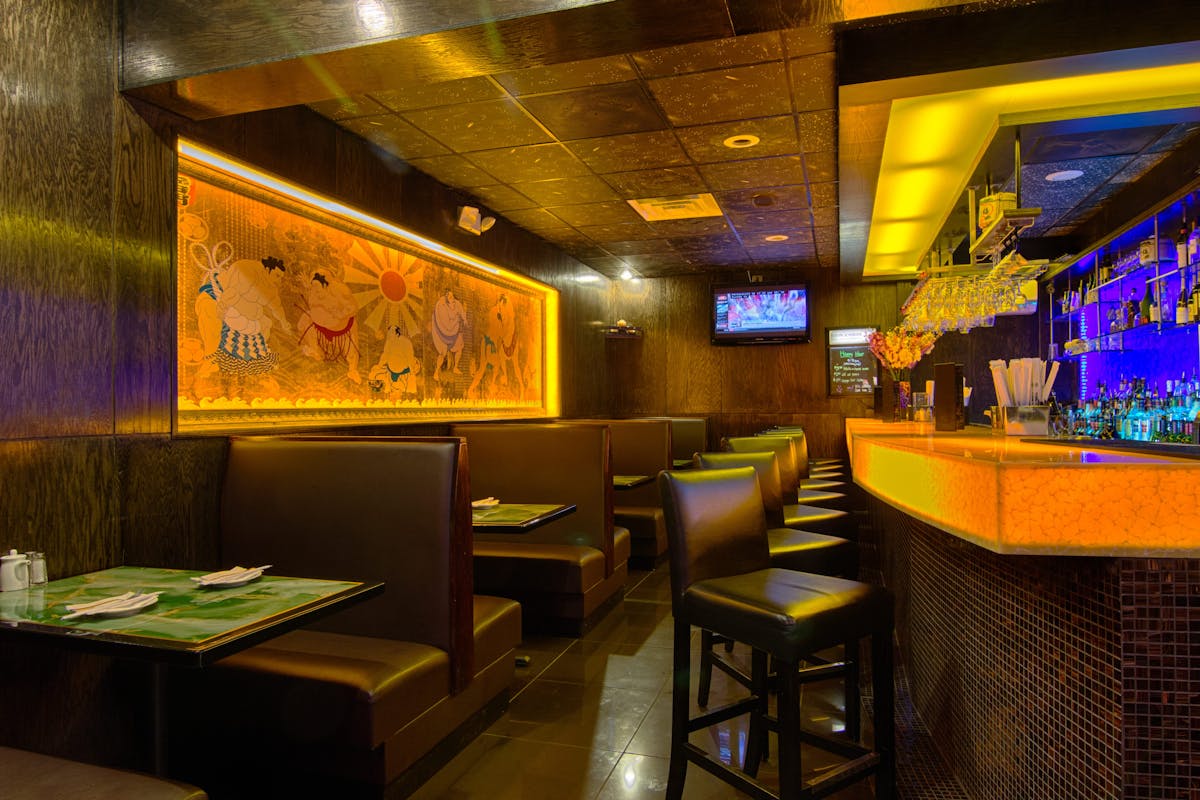 Slide 2 of 10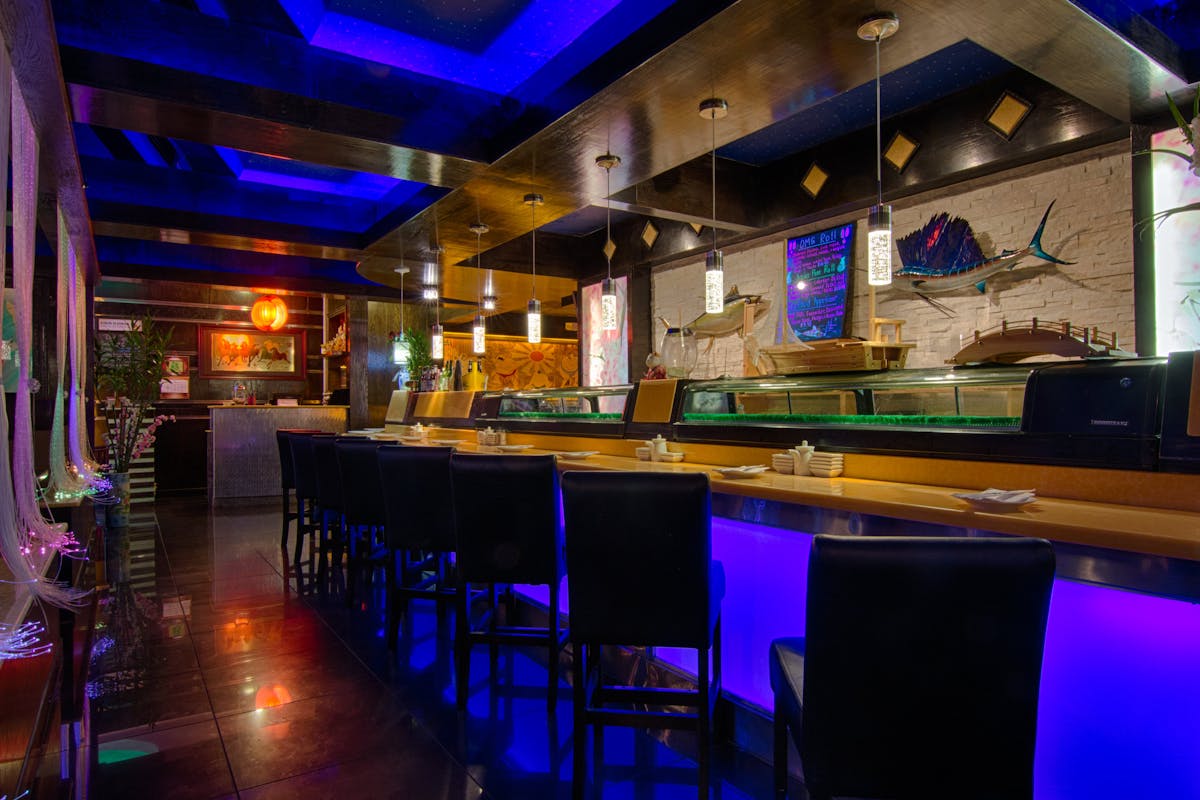 Slide 3 of 10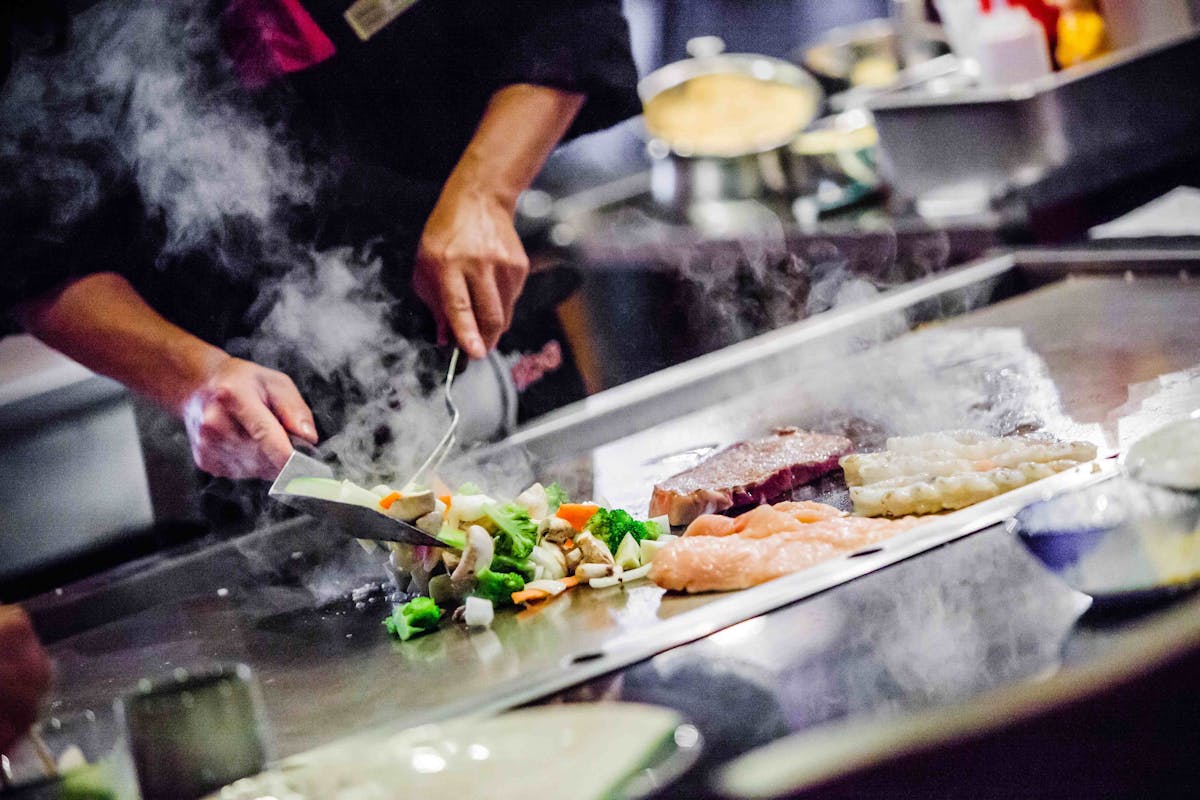 Slide 4 of 10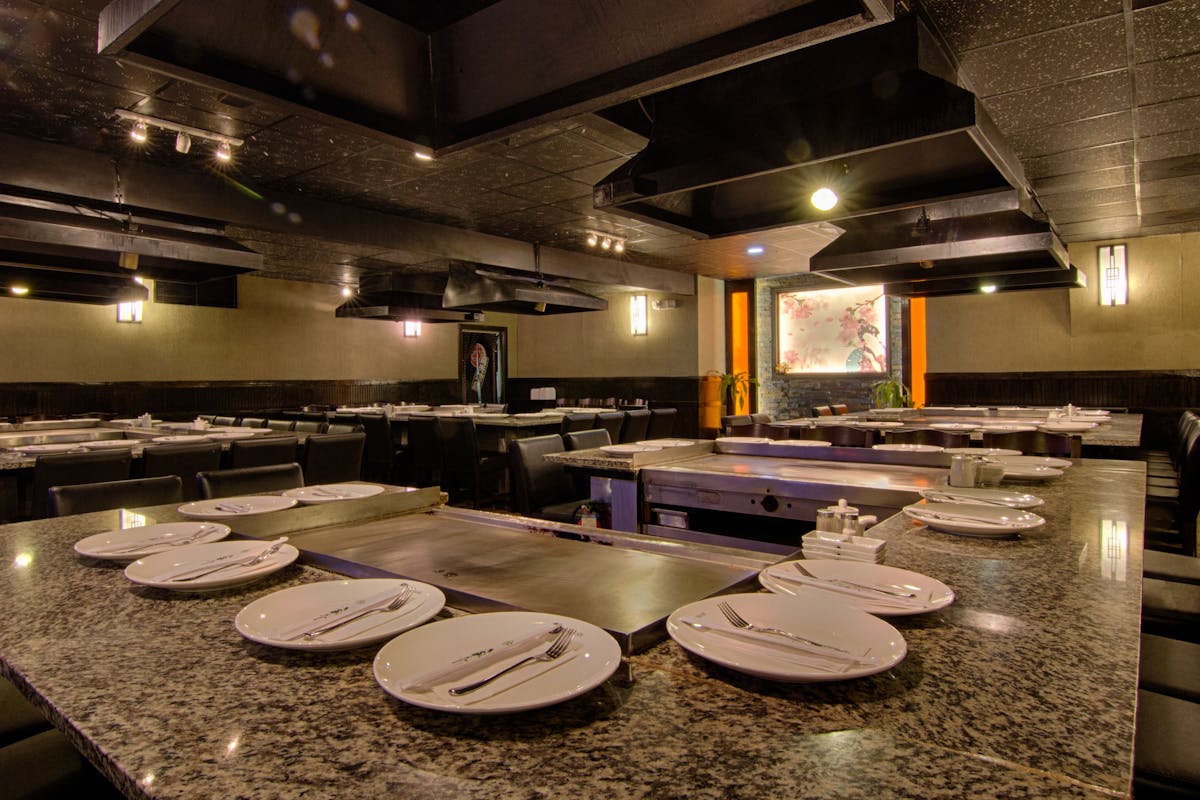 Slide 5 of 10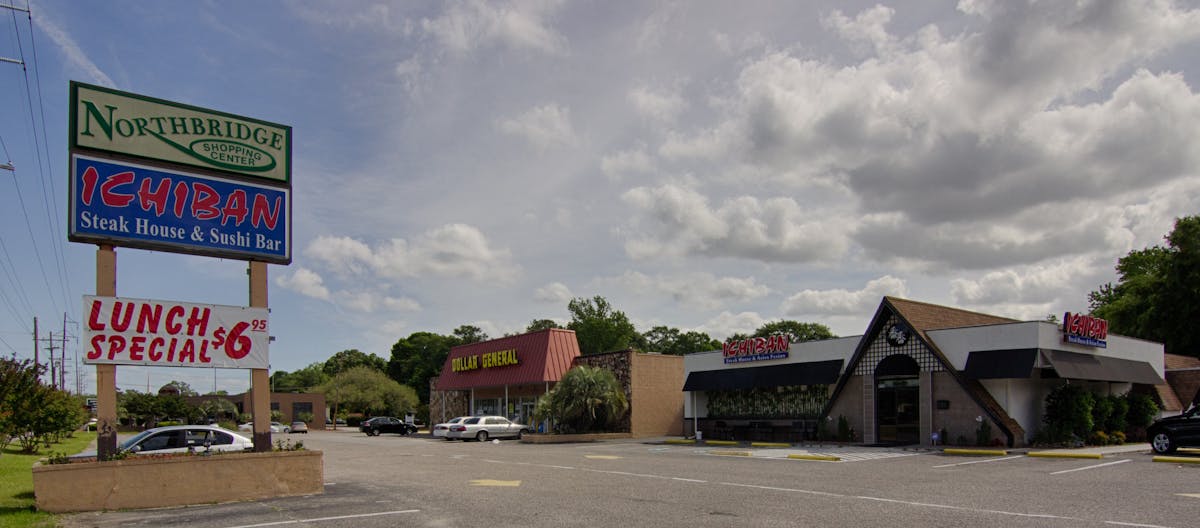 Slide 6 of 10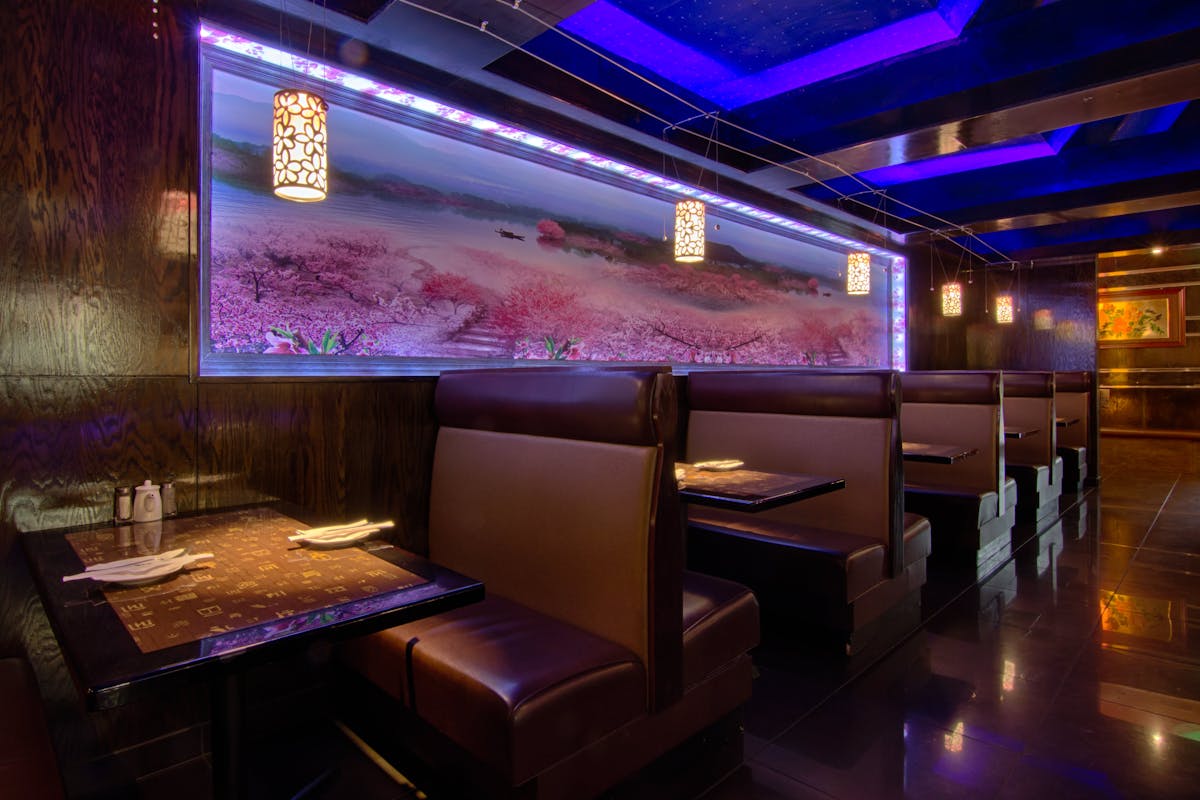 Slide 7 of 10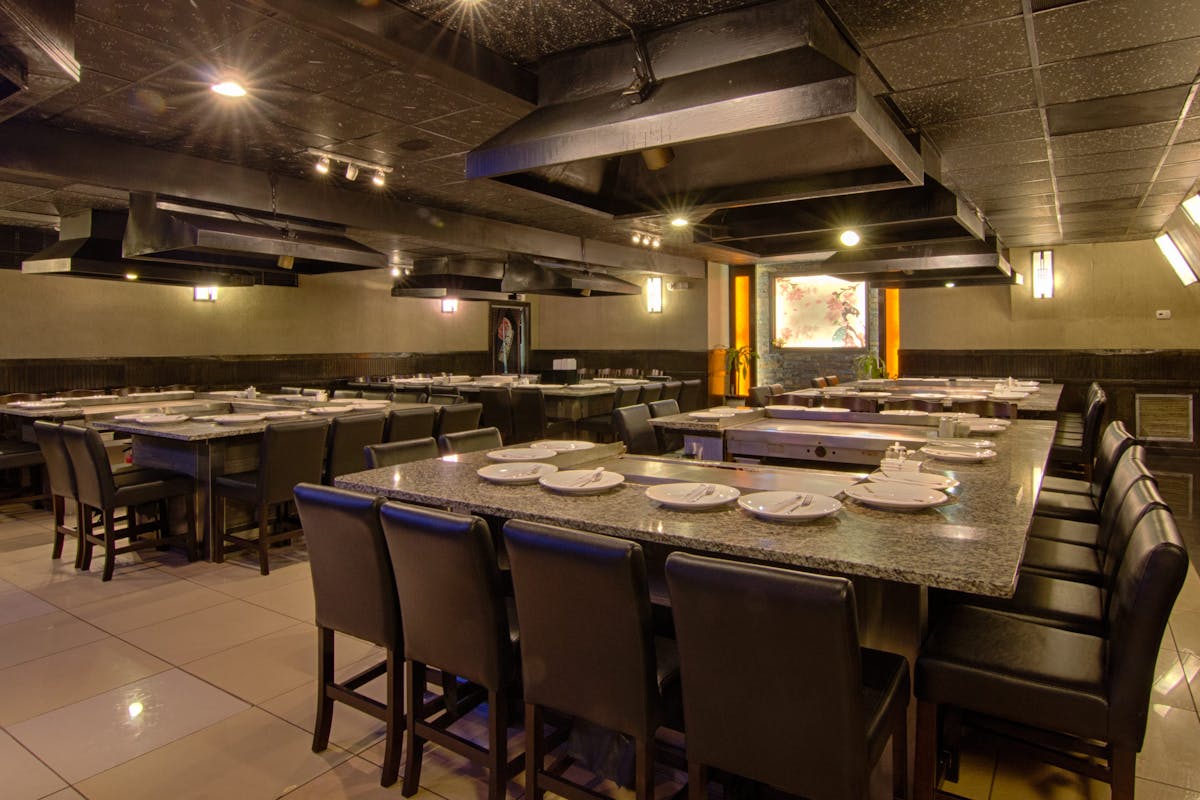 Slide 8 of 10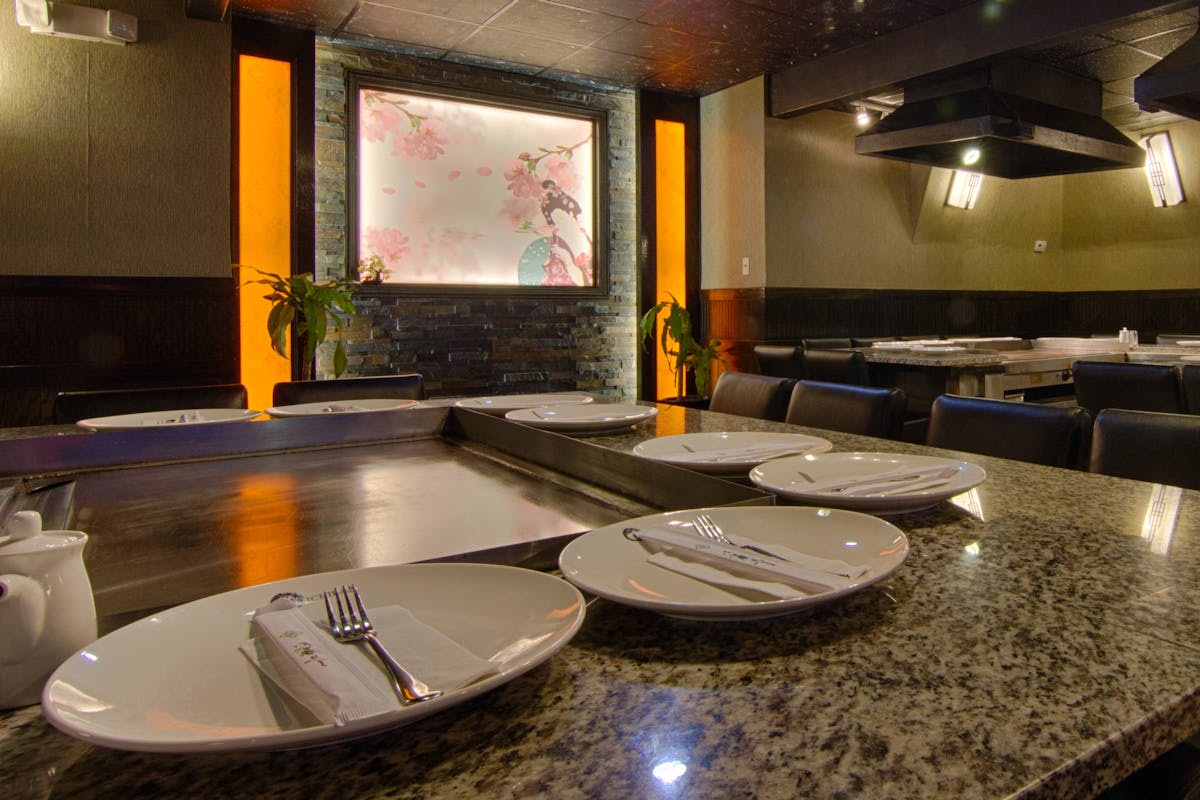 Slide 9 of 10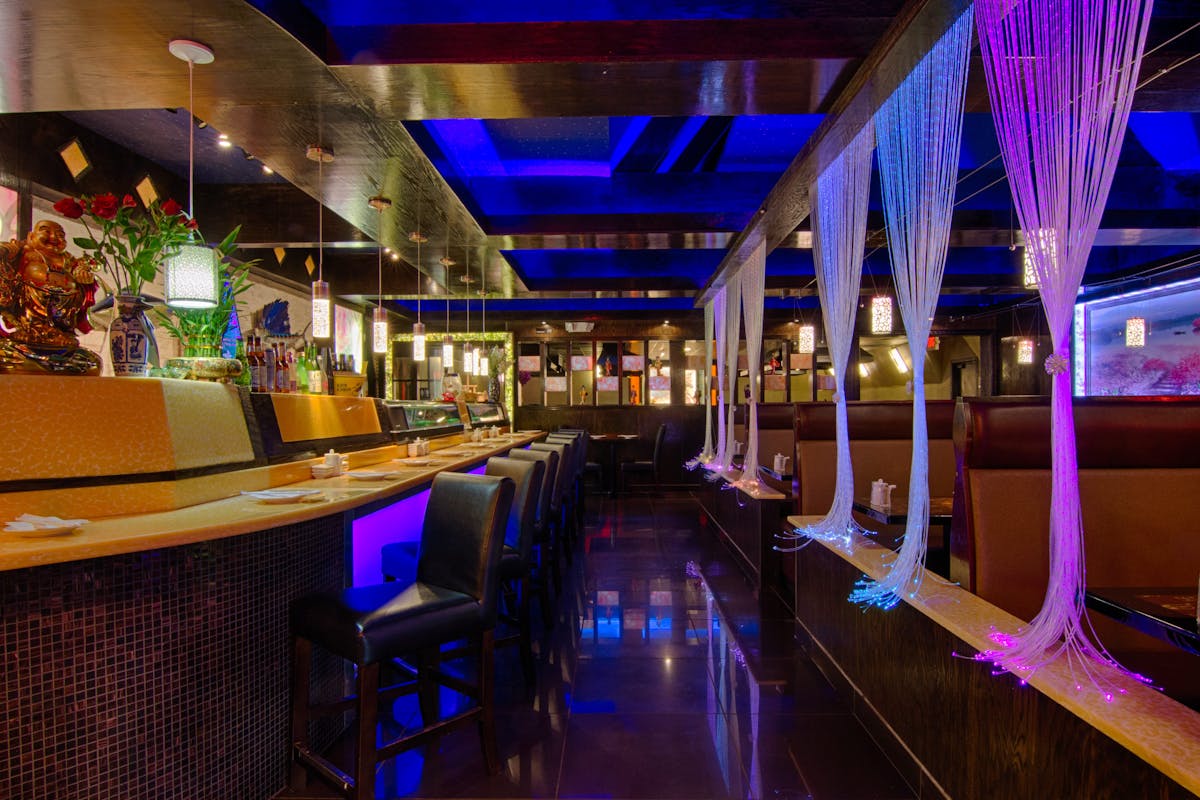 Slide 10 of 10
Welcome
It all started with the idea to create a modern Asian Fusion Cuisine for our local community, with the goal to create an unforgettable meal for everyone. We are open all day 7 days a week. Join us for teppanyaki / sushi, Asian Fusion / Chinese and more.


Our Menus
At Ichiban Charleston, we offer full service Japanese Teppanyaki, where our chef will cook your Japanese hibachi right in front of you! We also serve Sushi & Chinese cuisine that you are sure to enjoy in your Asian Fusion experience.
Our Menus
Order Online
Skip the line and order your food online! We now have order ordering to make things easier for you.
Place My Order